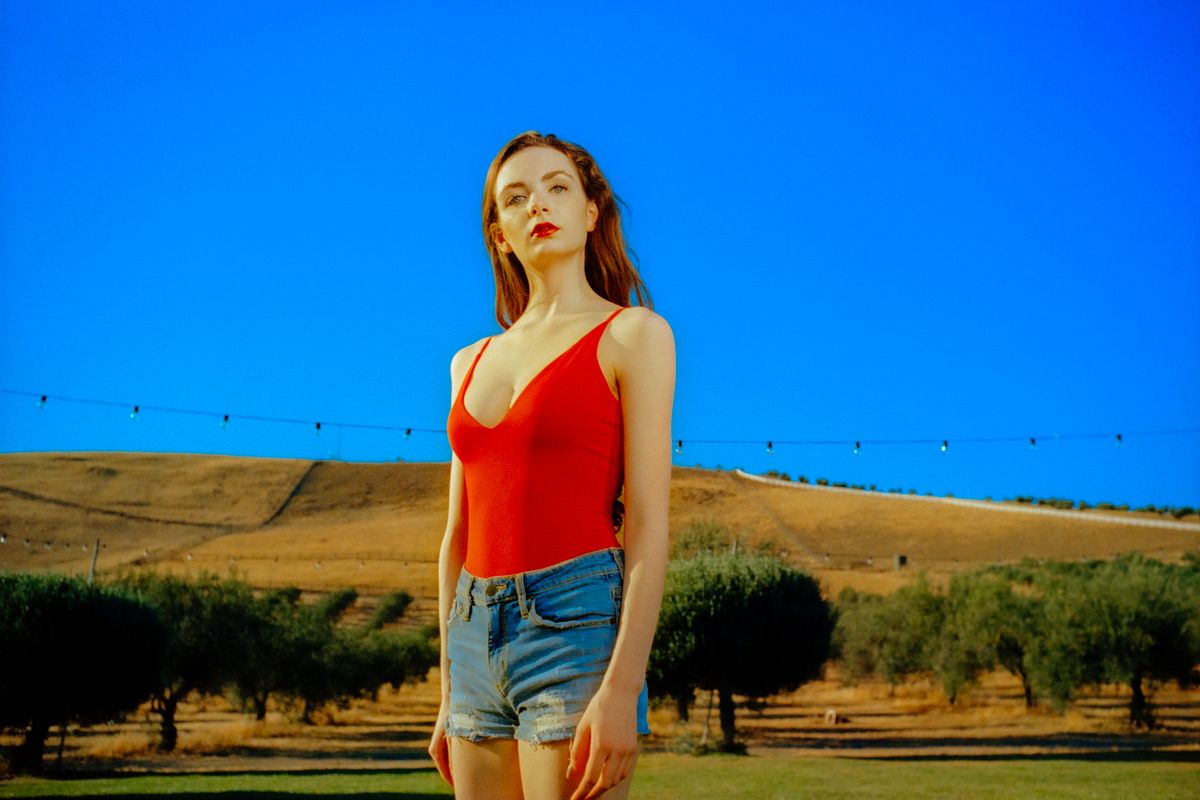 Talent: Alyssa Fenolio 
Photographer: Alexis Cuarezma
Film Stock: Kodak VISION3 500T Color Negative Film 5219/7219
Camera: Leica M3
Lenses: Leica 35mm F3.5 Summaron & Leica F2.8 90mm Elmarit
Filters: Hoya 85, 81B, Sepia B, ProND EX64 (6 Stops)
Chemistry: Tetenal C-41
Scanning: Negative Supply 4 x 5 Light Source 99CRI
Conversion: Negative Lab Pro

---
I love using vintage lenses and cameras. Generally, when I use my Leica M3 I've strictly used it only with black and white film specifically Kodak Tmax3200 pushed to 6400 to embrace the grain. However, I was curious to use color film when CineStill released their 800T film. I wasn't a fan of the red halation though. When I saw you could bulk load the original Kodak Vision3 500T film for a fraction of the price I was certainly interested.

I bought a Watson 100 Bulk Loader and 100ft of Vison3 500T short ends from eBay and started bulk loading. I really wanted to test and see what this film could do and it certainly didn't disappoint.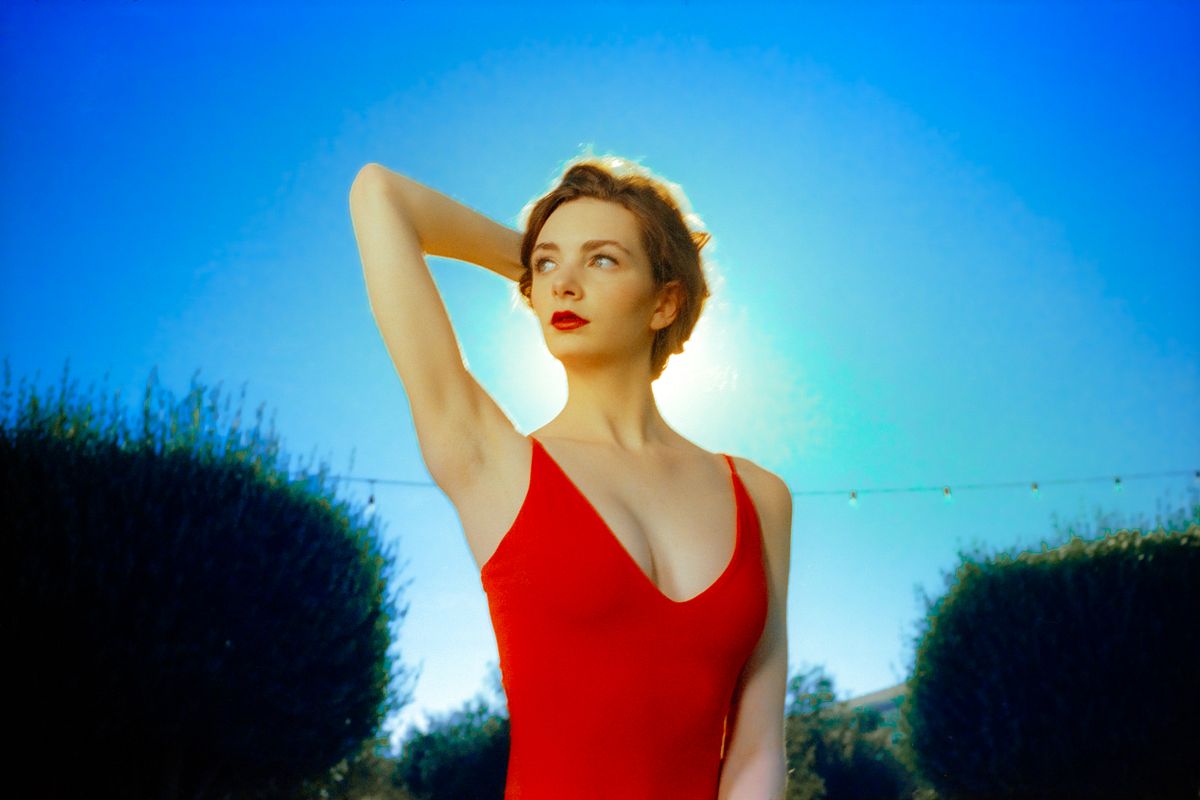 ---

I wanted to test the film and see how it would perform in daylight in shade with no filter, and then converted to Daylight using an 85 and with a Sepia B. I originally wanted to use an 85B filter however they weren't available so I stacked up an 85 with an 81b to slightly over correct it. Below are the results.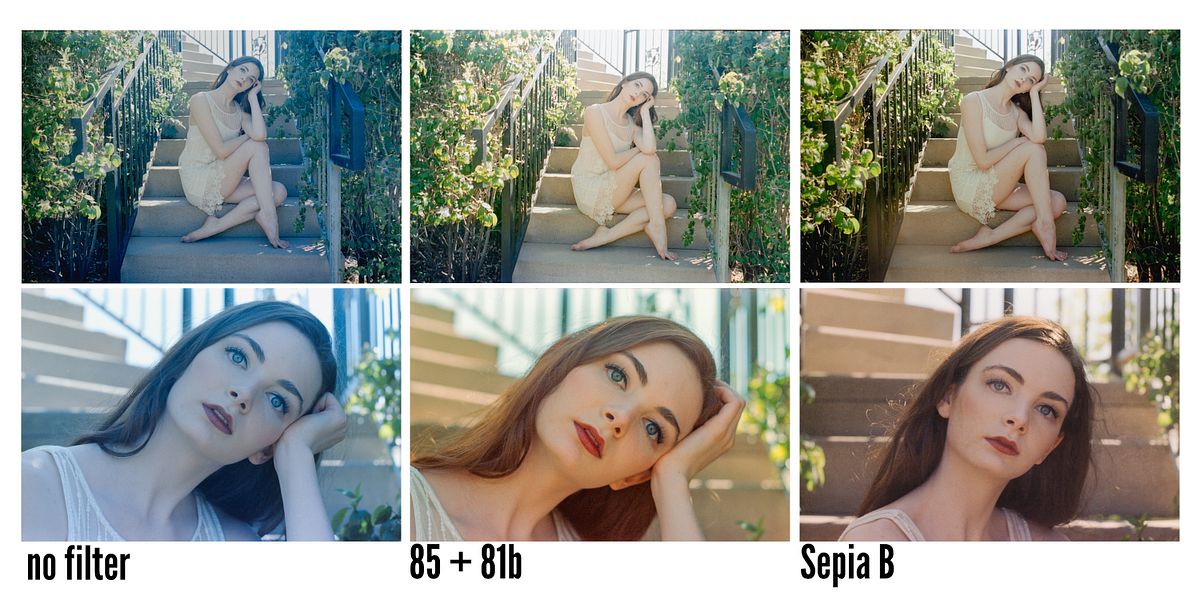 I really wanted to see what the film could do if I properly lit it outdoors with strobes. I ended stacking a total of 3 filters. An 85 + 81b + ProND EX64 (6 Stops). I had to use 6 stops of ND due to the limitation of the Leica M3. The max sync speed with strobes is only 1/50th of second. To keep my F-stop around F8-11, the ND was needed with the slow shutter speed.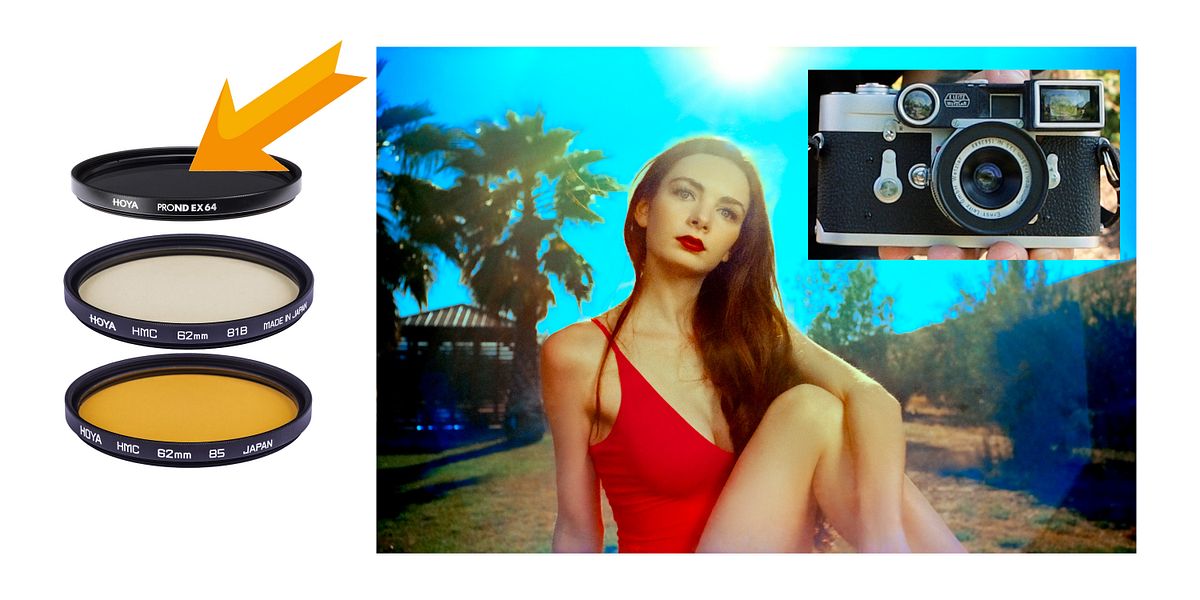 Although motion picture film is supposed to be processed in ECN-2, I processed all my film in Tetenal C-41 chemistry and got results I was happy with. I've been removing the remjet using pure baking soda as a pre-wash. The results have been okay but not the best. So images in the roll come out with streaks no matter how clean the negative may look. I'm hoping to figure this out. But the images that do come out clean are stunning. I really love this film.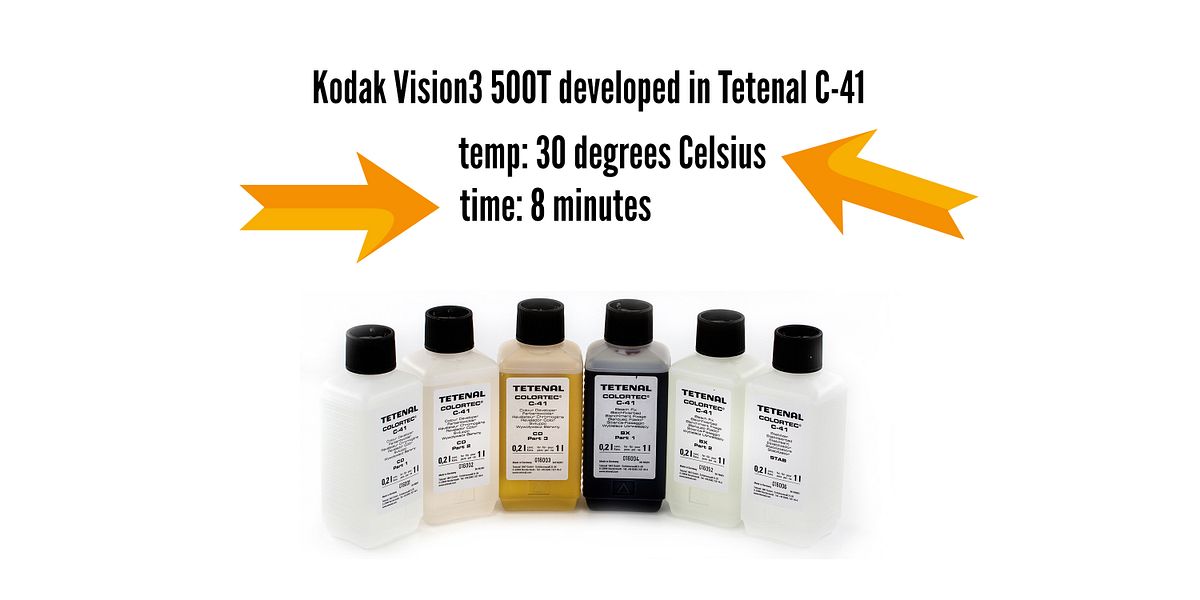 Overall, I'm extremely happy with the results and impressed how much color Vision3 500T film has. I could never get results like this using Portra film. The best part is if you buy a 400ft roll of Vision3 film and you bulk it load it yourself. The price comes out to less than $6 per roll! That has me excited and wanting to shoot a lot more 35mm film.
You can check out the gallery below to see how the results and video on my YouTube Channel.
---